Free Shipping on all orders of $100 or more!
Free Delivery on all local orders!

Welcome to our online store!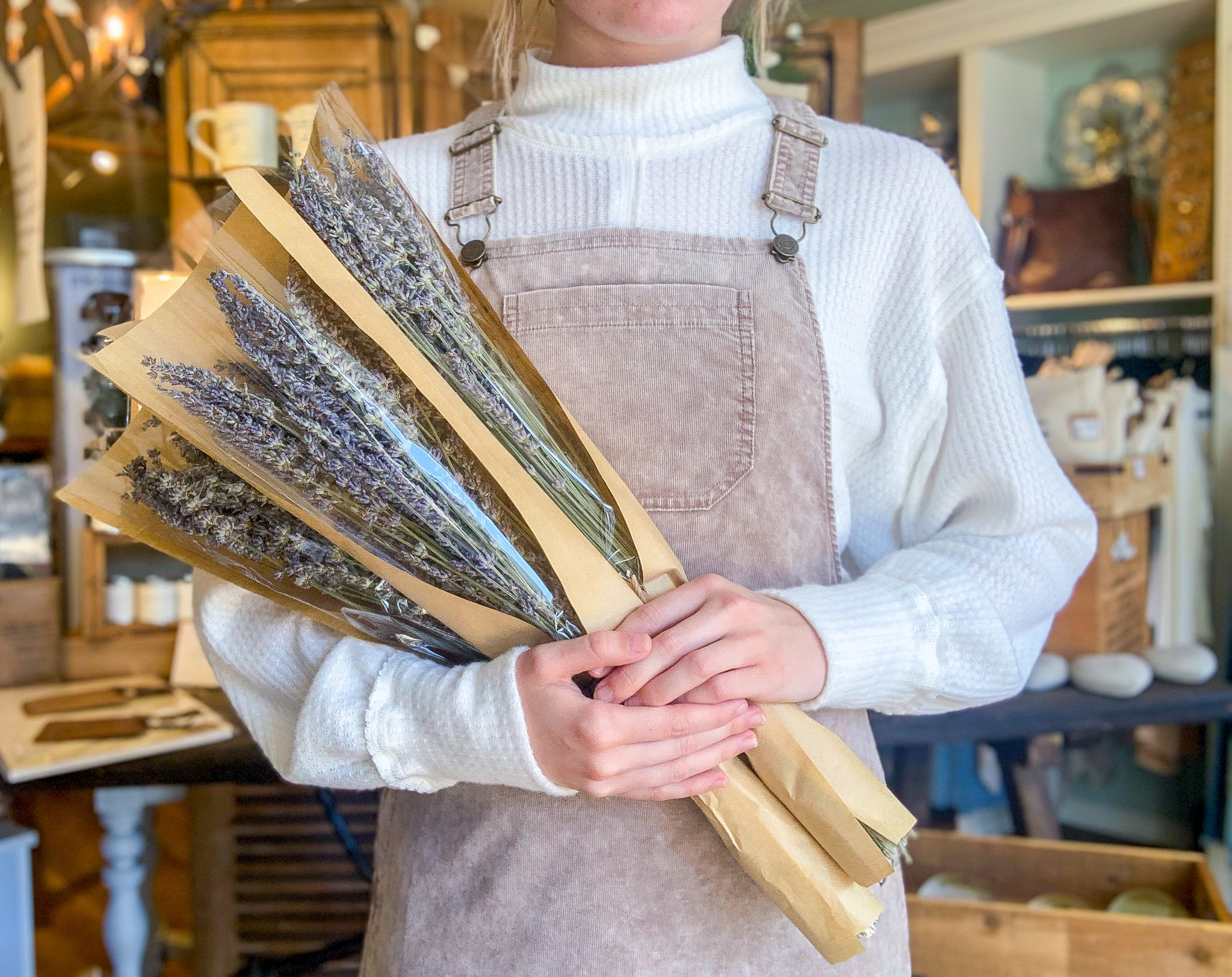 Our Story
The Apple Tree is a locally owned boutique that has been in business for over 40 years. Located uptown Oxford, Ohio; home of Miami University.
Have an Apple Tree gift card you want to use?
Give us a call!
Currently our online store won't accept gift cards. So if you have one you'd like to use, give us a call (before you check out!) we will gladly ring up the purchases over the phone. Sorry in advance for any inconvenience this might cause.
Phone Number | 513.523.1388
Store Hours
Sunday | 12:00pm - 5:00pm
Monday - Friday | 11:00am - 7:00pm
Saturday | 10:00am - 7:00pm